Author: Yushin MIYAZAKI
On Sunday, January 30, we held a lecture on space for elementary and junior high school students at the O-lab, a hands-on children's science museum, located in Oita City, Oita Prefecture in the region of Kyushu, Japan.
The content of the lecture was about "Ten-koh 2," which is currently under development, and the satellites that Professor Okuyama has developed so far. We have also introduced methods for receiving various signals from satellites in space, as well as real antennas. We also made a simple antenna and brought it to the lecture, and to our surprise, we were able to hear the sound of a radio (As expected!).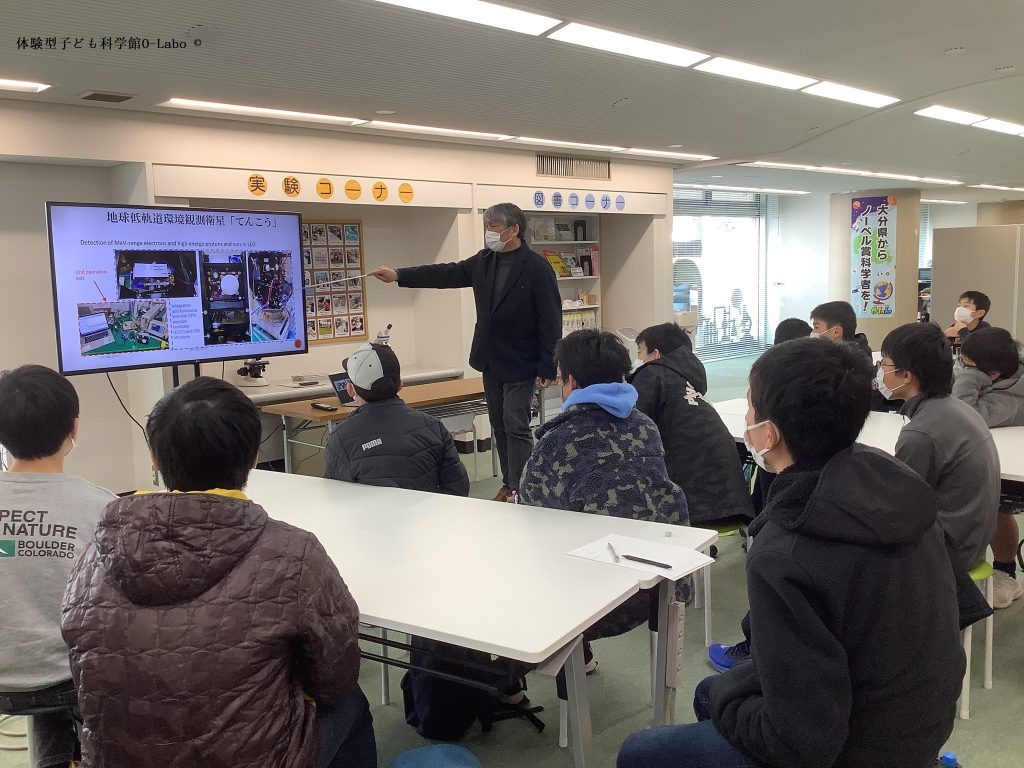 ※Please wait for a while as we will post the method of making this simple antenna later on the Okuyama Laboratory website.
I hope this lecture will inspire some of you to get involved in the future of space development!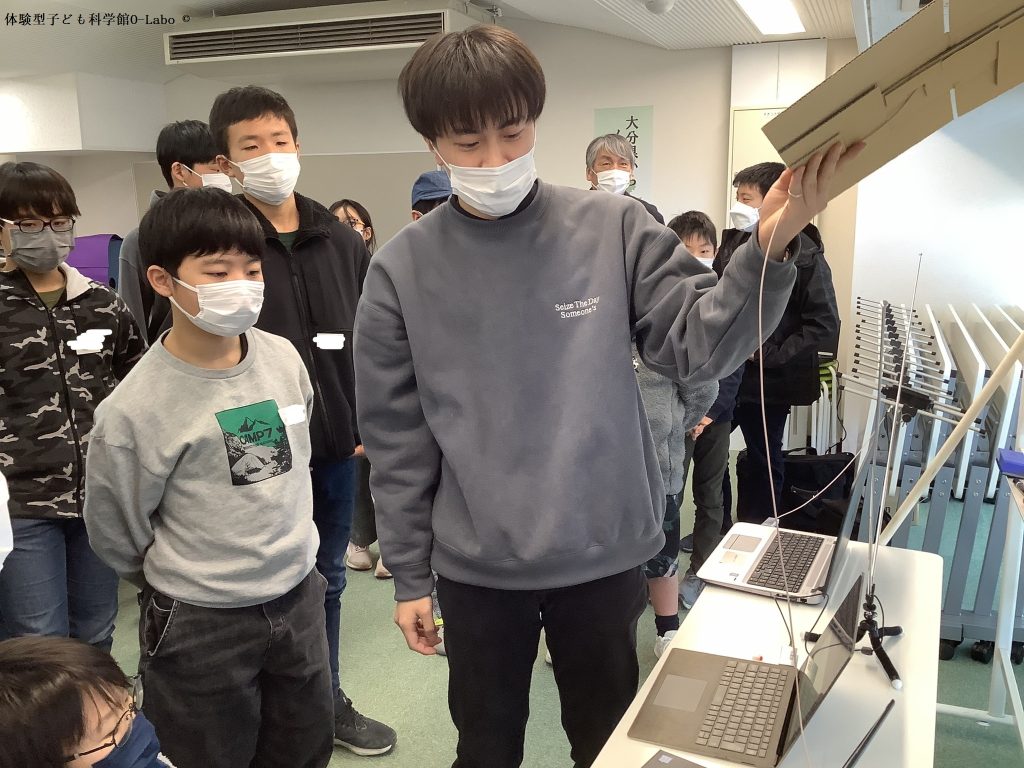 The dinner at the ryokan where we stayed was so delicious that I usually do not eat more rice, but I could eat three bowls of rice. The human appetite is a mystery, isn't it? In addition, the view from the bath was beautiful, so I would definitely like to stay there when I go to Oita.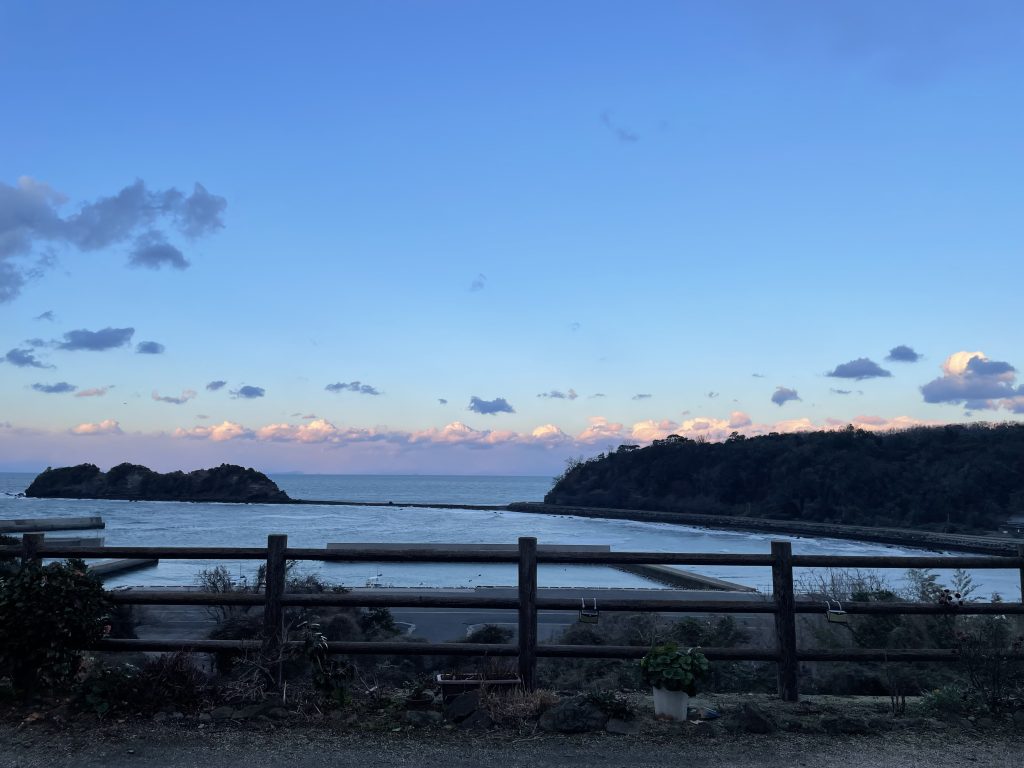 In the laboratory, we are in the final stages of the semester, working on master's theses and graduation theses! Let's all do our best!
For more information about O-lab, a hands-on science museum for children, please visit the following link