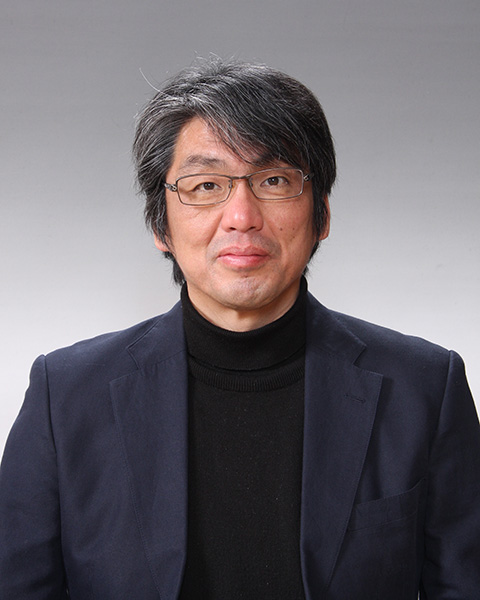 奥山圭一
Email: okuyama.keiichi at nihon-u.ac.jp
Tel:047-469-5583
自己紹介
地球観測、宇宙探査、宇宙往還を実現するため小型宇宙機システム技術、特殊材料技術、ロボット技術などの分野で研究活動しています。また、これら研究成果を産業に活かすための取り組みも行っています。
経歴
2020年 -:日本大学 理工学部 航空宇宙工学科 教授
2019年 – 2020年:九州工業大学大学院 工学研究院 宇宙システム工学研究系 教授
2012年 – 2019年:九州工業大学大学院 工学研究院 先端機能システム工学研究系 教授
2010年 – 2012年:愛知工科大学大学院 工学研究科 システム工学専攻 教授
2009年 – 2010年:愛知工科大学 工学部 電子制御・ロボット工学科 准教授
2007年 – 2009年:津山工業高等専門学校 電子制御工学科 准教授
2006年 – 2007年:津山工業高等専門学校 電子制御工学科 助教授
2003年 – 2006年:川崎重工業株式会社 航空宇宙カンパニー 装備技術部
1996年 – 2003年:川崎重工業株式会社 本社 岐阜技術研究所 宇宙技術研究部
1994年 – 1996年:川崎重工業株式会社 航空宇宙事業本部 宇宙機設計部
1991年 – 1994年:宇宙開発事業団 筑波宇宙センター 熱構造システム研究室
研究分野
航空宇宙工学・材料工学
資格
技術士(航空宇宙)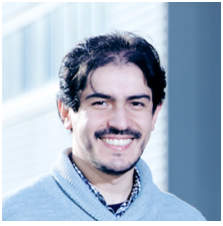 Rafael Rodriguez
Email: rodriguez.rafael at nihon-u.ac.jp
Tel:047-469-5583
自己紹介
PhD in Engineering with 9-year experience working and researching on satellite technologies, especially in embedded and communication systems. Seeking to leverage all the acquired experience and skills to contribute to the innovation and consolidation of the nano/microsatellite technologies in the space industry.
経歴
He worked for 4 years as a development engineer in (Sequoia Space – 2010), a small satellite start-up located in Colombia dedicated to develop parts for CubeSats and to bring support to universities interested in starting to build their first satellite mission. There, he was in charge of developing software and he got expertise with the Pumpkin CubeSat Kit platform using the TI MSP430 microcontroller, C and Salvo RTOS.
After that, he was awarded with a United Nations PNST program fellowship to study a Master and Doctoral course in the Kyushu Institute of Technology (2014). During those 5 years, he worked in two hands-on satellite projects. The former (HORYU-IV – 2014) in which he was part of the ADCS and communication teams and the later (TENKOH – 2017) in which he was part of the C&DH software development team as well as he was a part of the development of the UHF/VHF transceiver system using the PIC16F microcontroller and C.
In 2021, he joined the Okuyama laboratory in Nihon University to lead the embedded and communications system teams for nano-satellite development.
研究分野
組込みシステム、通信システム、制御システム、超小型宇宙機システム
資格
助手